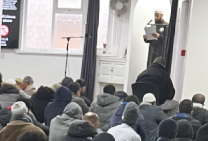 Salaam Masjid is open all day.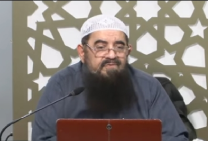 The mosque is active in Da'wah and it is something that we embrace.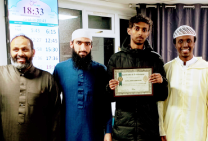 The mosque has two rooms which function as Madrasah.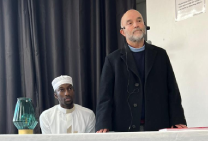 The Imam conducts Islamic marriage.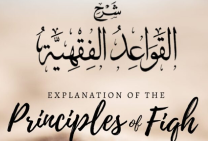 Islamic studies for men and women.
Support us, we need your help.


There are currently no events.
About Salaam Community Association

Salaam Community Association and Masjid was established in 1984. It began with a small group of Muslims (reverts) from diverse origins including Caribbean, North and West Africa and Uganda along with English Muslims coming together to create a centre for their community.
In 2004 Salaam Community Association and Masjid became a Charity recognised by the Charity Commission in 2004. Charity Number: 1141175. It was established under a Memorandum of Association and governed by its article of Association. The management of the organisation is composed of a Chairman and Trustees running the affairs of the organisation.
Salaam Community Association started in 2002 as a group by coming together to have a place to pray in congregation and learn about our religion, Islam. We rented a one-bedroom house at Claremont Road, Moss Side Manchester. The people attending the prayers increased rapidly, we could no longer fit in the flat and therefore we decided to rent a two-bedroom flat at 76 Rosebery Street. More and more people were attending the services we offer at the centre. As the congregation increased, we annexed the adjacent flat 78 Rosebery Street, but still the demand for more space for our services was overwhelming.
In 2010 we moved to 42 Raby Street, the present building we are occupying now and converted the structure into a Community Centre and Masjid. The structure is a 2-storey building: A ground and first floor. The ground floor accommodates the offices, women's praying hall, wudu area for males and females, the kitchen, and the store. The first floor accommodates the male praying hall and the Imam's study room.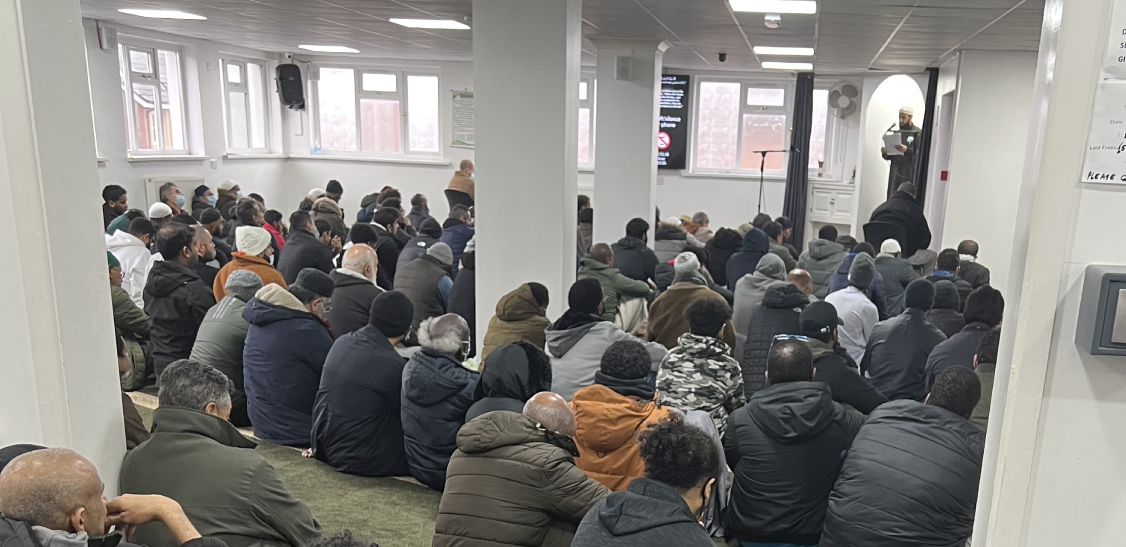 Since 2010 the management of the Centre has been working to serve the needy and the Muslim communities in Moss Side, Hulme, Rusholme, Whalley Range and the surrounding areas.
Salaam Community Association Community Centre:
Serving the local people of our communities especially children, women, elderly, and the disabled.
A Masjid is a place for Muslims to:
Pray in congregation.
Islamic study circles for men and women.
Qur'an classes for men, women, children, including the disabled
Lectures
Seminars
Sewing classes
Dealing with the social and domestic issues within our community.