Support us, we need your help.

The Salaam Community is a beacon of light in the heart of Moss Side, Manchester. Our Mosque/ Community Centre promotes many community projects, plus initiatives to empower the youth and local community. We aim to continue empowering and supporting the community.
There are various ways you can donate to our noble cause.
ONLINE
Donate online with Visa, MasterCard, Amex, Electron etc. Please press the donate button below, then enter the amount you would like to donate, and press the donation button.
PayPal – The safer, easier way to pay online.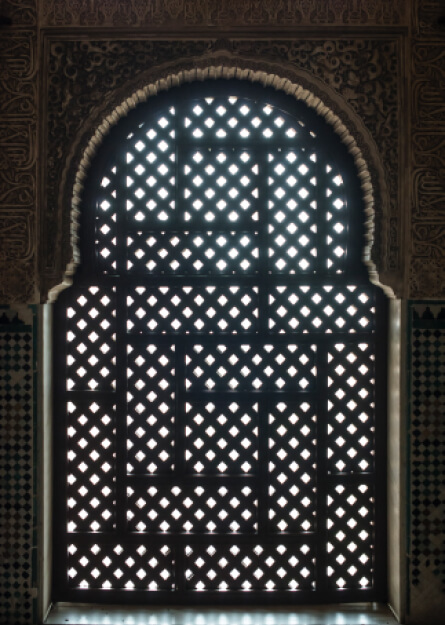 POST
Please send Cheque/Postal Order/Bank Draft to:
Salaam Community Association, 
42 Raby Street,
Moss Side,
Manchester,
M16 7DJ
United Kingdom
BANK TRANSFER/Direct Debit/Standing Order
You can transfer donations or deposit direct into our bank account:
Account Name:  Salaam Community Association
Bank Name:  Al Rayan Bank
Account Number:  01267001
Account Sort Code:  30-00-83
IBAN:  GB67 ARAY 3000 8301 2670 01
Donate by CARD: 
With All Credit Cards (MasterCard/Visa/Amex or Debit Cards, Visa, Visa/Electron.)
Donate in person:
Donate in person by visiting SCA main office at the above address with our Zettle or Good Box paying machine with your Credit Card / Debit Card, Visa, Master Card.
Our charity is relying entirely on the generosity of private donors to fund this vision. As we are registered, we can receive your donations, we are grateful for any support you can provide.
All donors will receive regular updates and audited statements, so that you know exactly where your money is going and how it is being used.
We also collect:
Zakat, Zakatul Fitr, Sadaqah, Sadaqah Jaariyah
May Allah reward you all with goodness in this life and the hereafter.  Ameen.
Jazak'Allah Khairan.