Entrance:
The main entrance for both males and females are situated on Raby Street. The male entrance leads you to the stairs which take you to the first floor the men praying hall. The female entrance leads you the female praying hall on the right and the offices are on the left.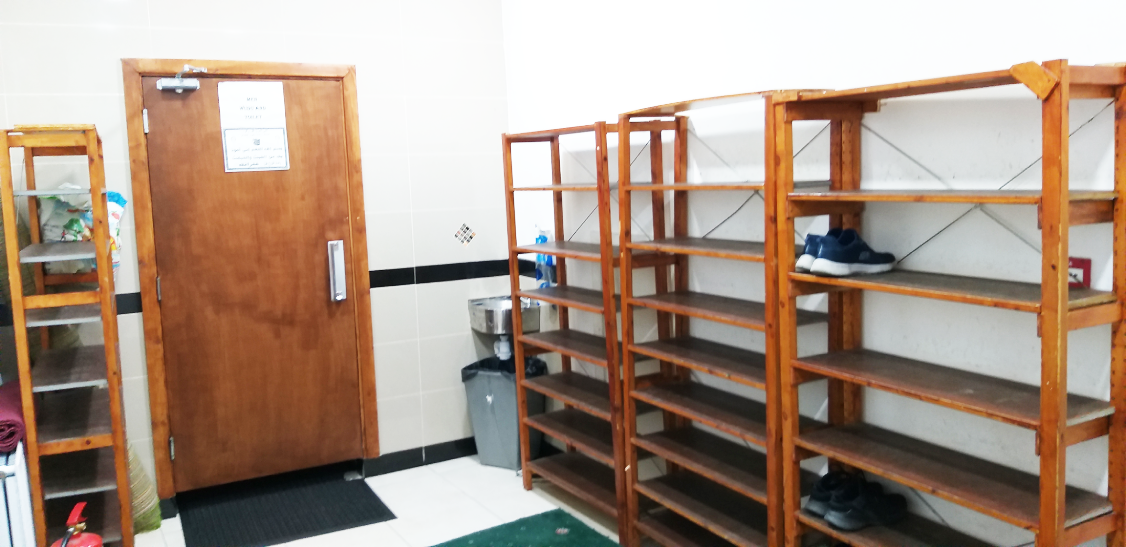 Offices:
There are two offices: The main office and chairman's office / computer room.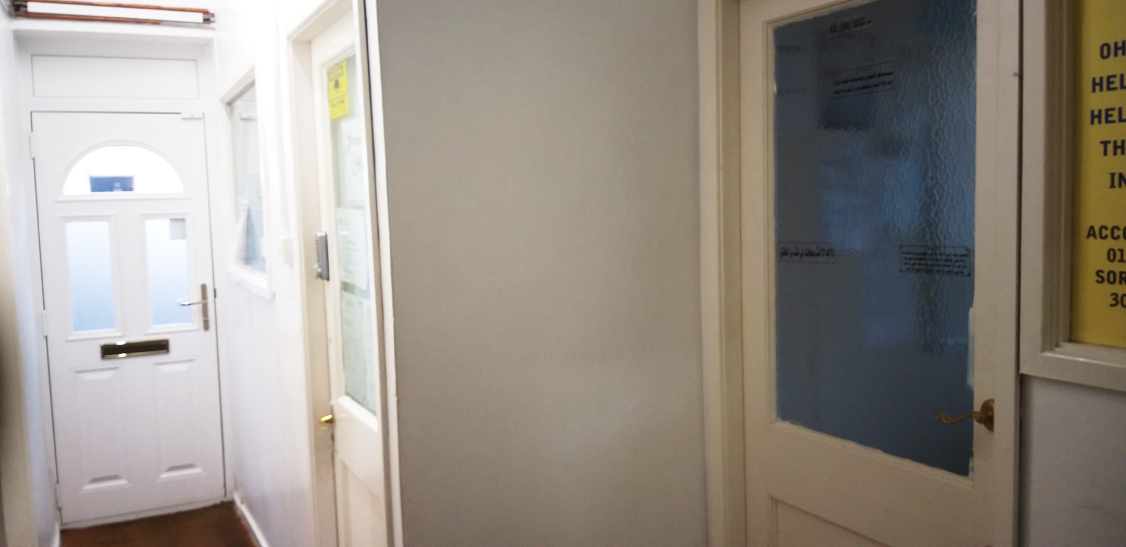 Prayer Hall for Brothers:
This prayer hall is situated on the first floor and can accommodate approximately 200 men.

Prayer Hall for Sisters:
This prayer hall is situated on the ground floor and can accommodate approximately 100 ladies.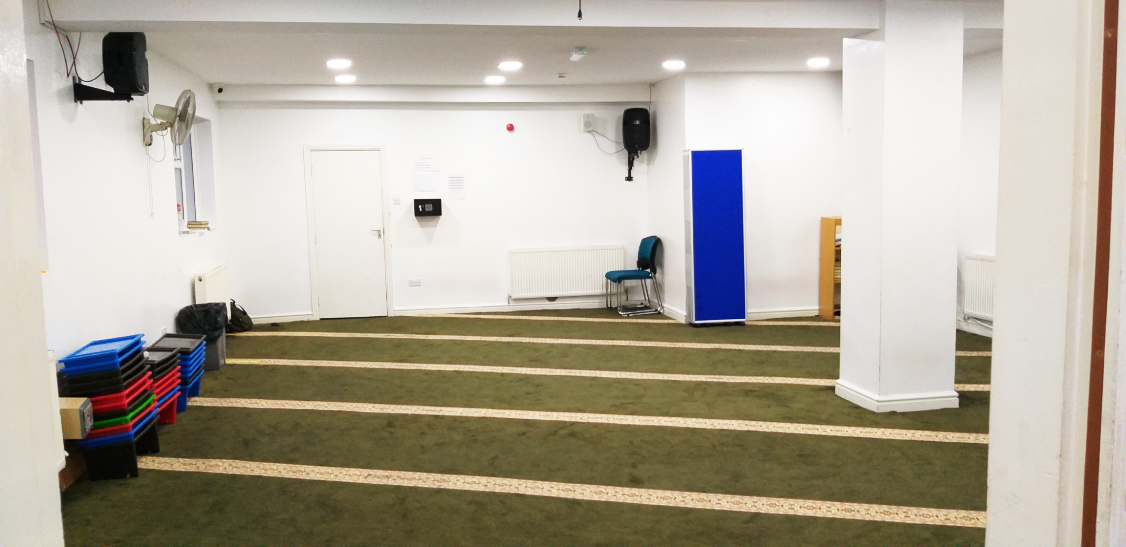 Ablution for both Male and Female:
The mosque provides areas for worshippers to make ablutions before prayers. Ablution known as 'Wudu' is the act of purification, a procedure Muslims perform before praying.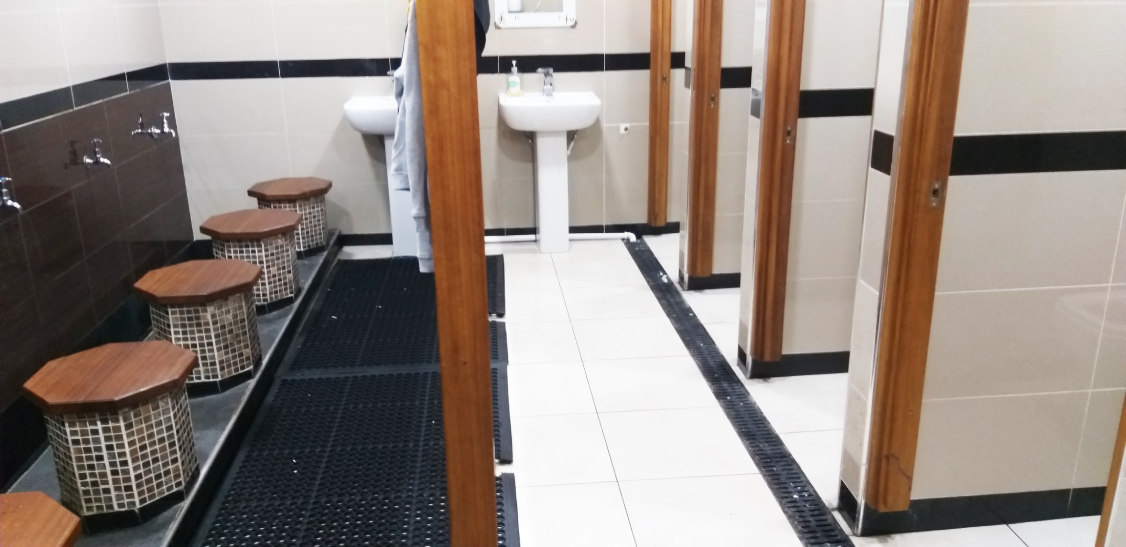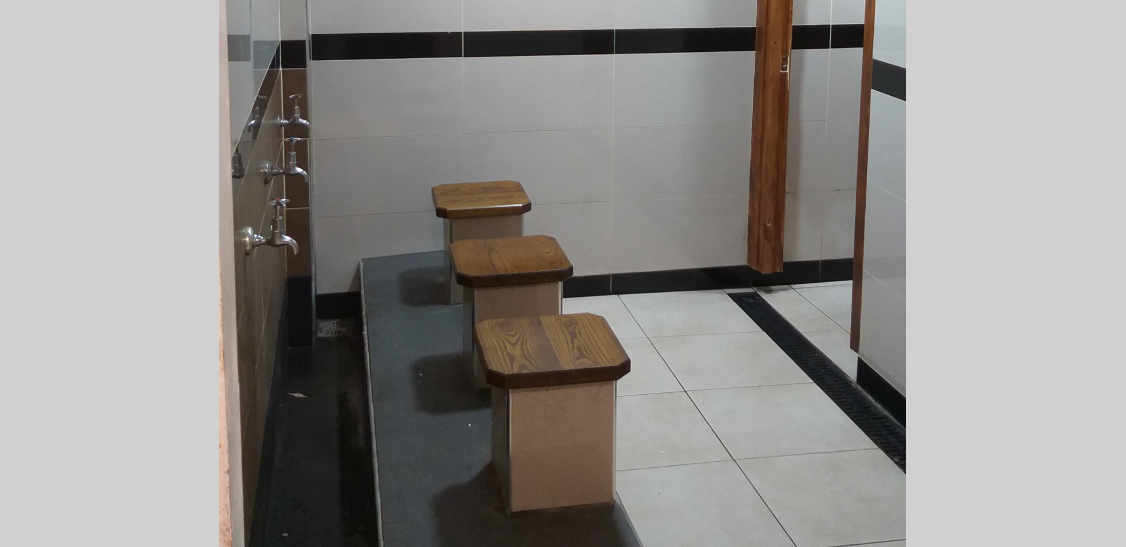 Bookshelves:
We have bookshelves on the walls of the main prayer hall for men and women to accommodate the Qurans and Islamic books.
To borrow books from the masjid, ask to see a trustee. All books in the library are for borrowing purposes only and borrowed books should be returned on time.
Kitchen:
The mosque has a kitchen which is used for food preparation and for special events. The kitchen is used by mosque staff and catering for guests.
Store: 
To keep things.